Visit Our Booth
Sun Frost
By
|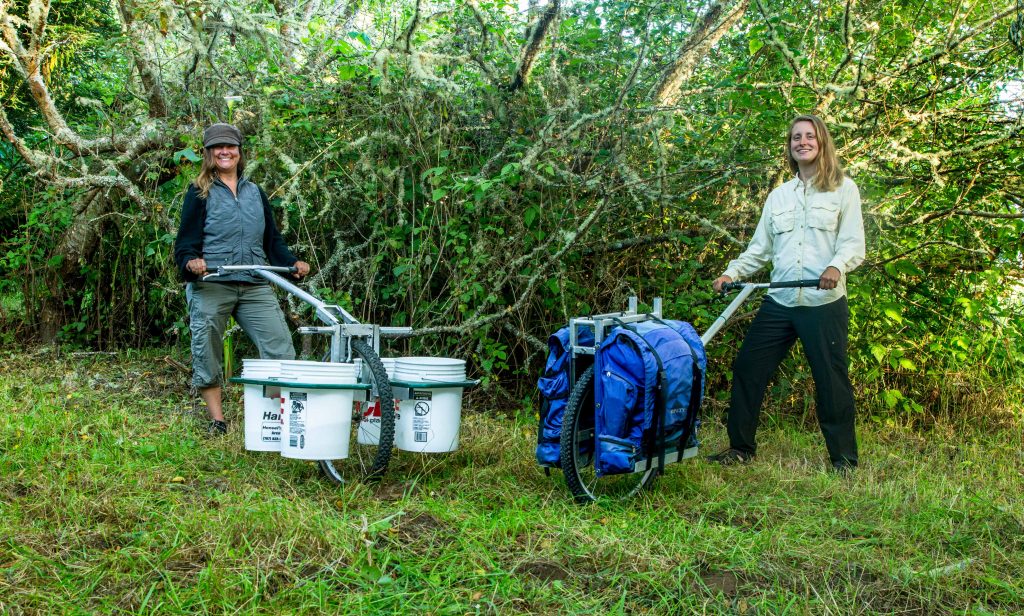 Sun Frost got famous as the manufacturer of the world's most energy efficient refrigerators for almost twenty years. Available for both AC and DC power sources, our refrigerators, freezers, and vaccine storage units are in use in remote locations and urban areas in over 50 countries.
SunFrost will be demonstrating what we call "Solar Hybrid Cooking," a technique to cook efficiently in the US and the developing world. We will also have some high tech solar ovens which we will be cooking on.
Come see our "Trail Transporters," one model is for backpacking and the second is for transporting water in the developing world.
We will also be demonstrating a direct solar process for making images and showing off a "Solar Tack Welder" a gadget kids and grownups can play with and explore their creativity.