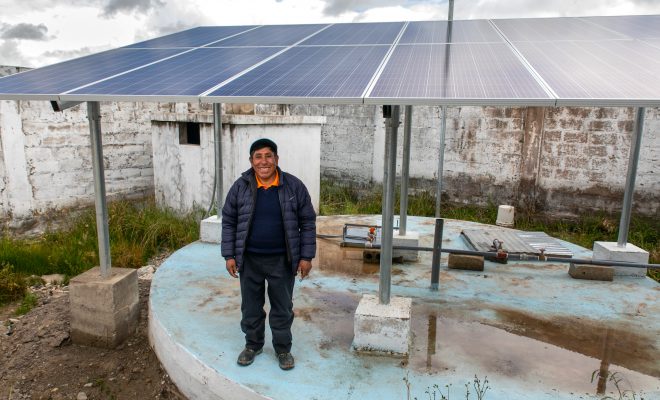 Visit Our Booth
Green Empowerment
By
|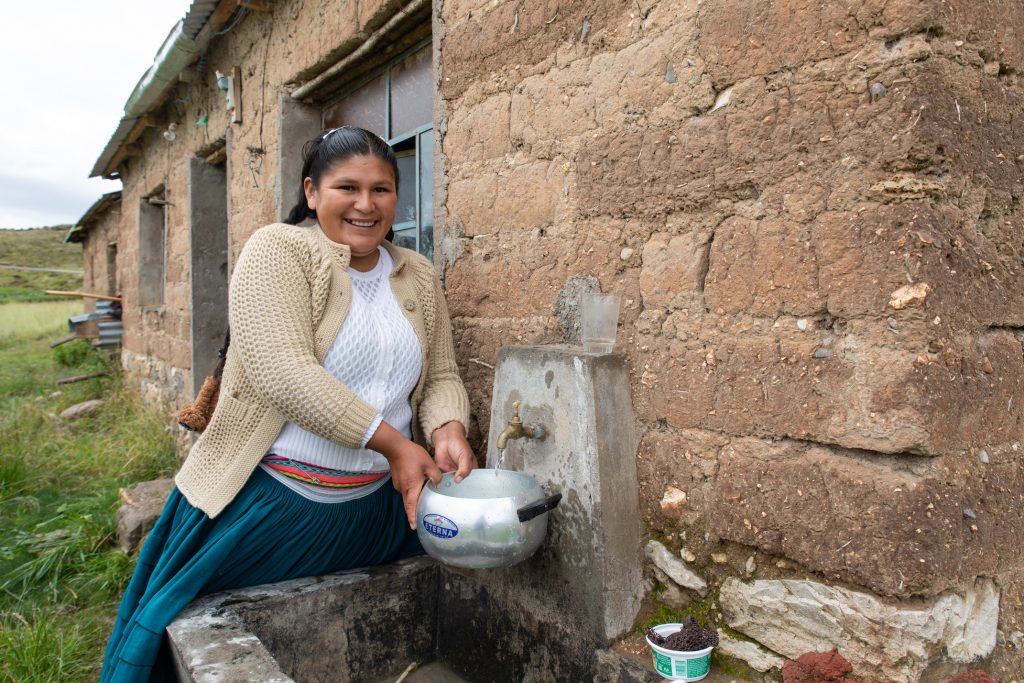 Green Empowerment is a 501(c)3 nonprofit organization that works with partner organizations across the globe to establish clean water and renewable energy systems with Indigenous and rural communities.
From our headquarters in Portland, Oregon, we are currently working in 10 countries across Latin America, Southeast Asia, and Africa and implementing projects with over 25 regional partner organizations.
We employ a unique model of long-term engagement with local partners and the communities they serve, supporting practitioners in social justice, sustainability, and local leadership.
Visit Our Website to learn more.