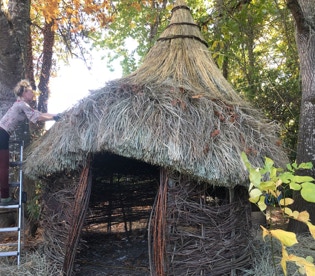 Agriculture Alley
Weavecology
By
|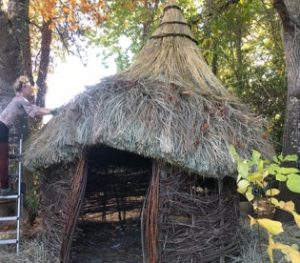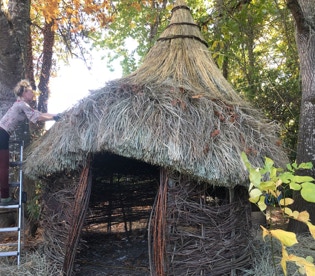 Weavecology.com
Where art, permaculture, and organic gardening meet. 
Weavecology is our devotion and inspiration gleaned from the connections found between organic gardening, art, permaculture, and ecology management.
Visit our website to see baskets, containers, hats, furniture, and yard art to fences, walls, gazebos, and livestock management designs! Weavecology explores the fractals of how things are, were, and will be again.