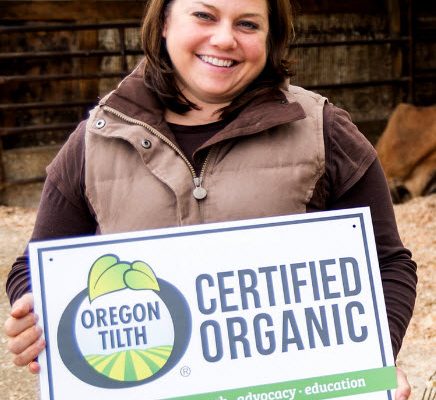 Agriculture Alley
Oregon Tilth
By
|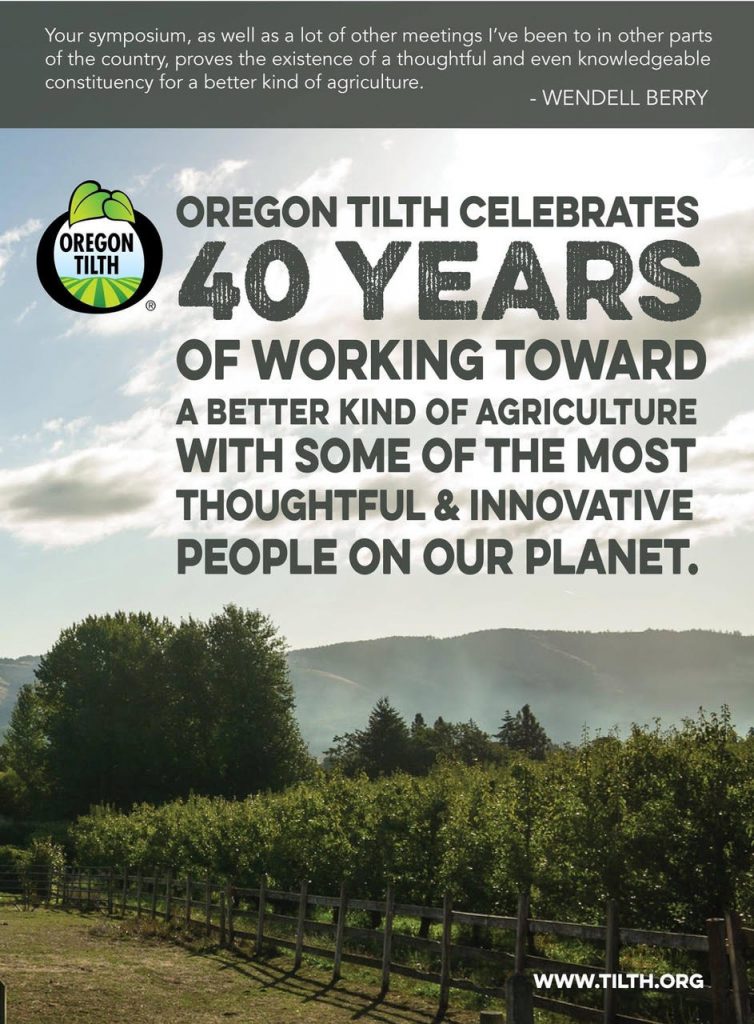 Oregon Tilth is a nonprofit research and education membership organization dedicated to biologically sound and socially equitable agriculture.
Oregon Tilth offers educational events throughout the state of Oregon, and provides organic certification services to organic growers, processors, and handlers internationally.
Oregon Tilth is a nonprofit organization supporting and promoting biologically sound and socially equitable agriculture through education, research, advocacy, and certification. Oregon Tilth advocates sustainable approaches to agricultural production systems and processing, handling and marketing.
Oregon Tilth's purpose is to educate gardeners, farmers, legislators, and the general public about the need to develop and use sustainable growing practices that promote soil health, conserve natural resources, and prevent environmental degradation while producing a clean and healthful food supply for humanity.
Oregon Tilth has a diverse constituency ranging from rural farmers to urban gardeners. Our advocacy efforts attempt to consider and represent the broad interests of our constituents. By informing our members about relevant policy and legislative issues, Oregon Tilth can empower citizens to vote for change with their dollars and ballots.
Oregon Tilth is a world leader in organic certification of food providers from soil to store, and is noted for the integrity of the Oregon Tilth Certified Organic label (OTCO).
Oregon Tilth advocates for state and federal policy that insures transparency in food production, encourages conservation and sharing of natural resources, and offers equitable consideration of organic farmers and organic production techniques.
We have an active research and education program promoting on-farm and sustainable agriculture research, cooperative development, and farmer-led breeding programs. We publish In Good Tilth, a regional newsletter covering issues on sustainable and organic agriculture.
We provide speakers for groups and organizations interested in the work of Oregon Tilth or in specific topics such as gardening, alternatives to pesticides, composting, and food safety. Oregon Tilth also coordinates conferences, produces events locally, and makes presentations at fairs, educational events, and trade shows throughout the region.
We Are Located At
260 SW Madison Ave, Ste. 106
Corvallis, OR 97333
Tilth.org