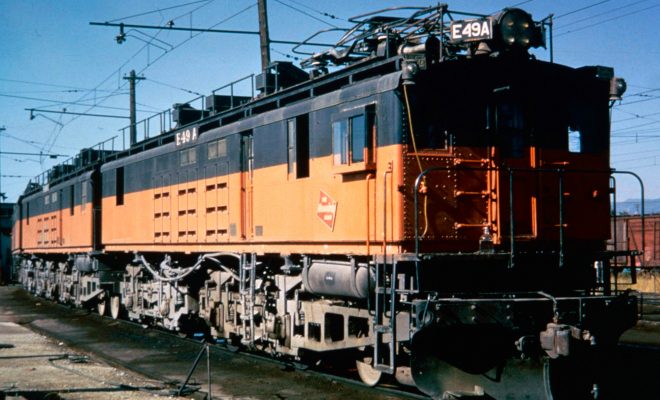 Visit Our Booth
Electrify Transportation
By
|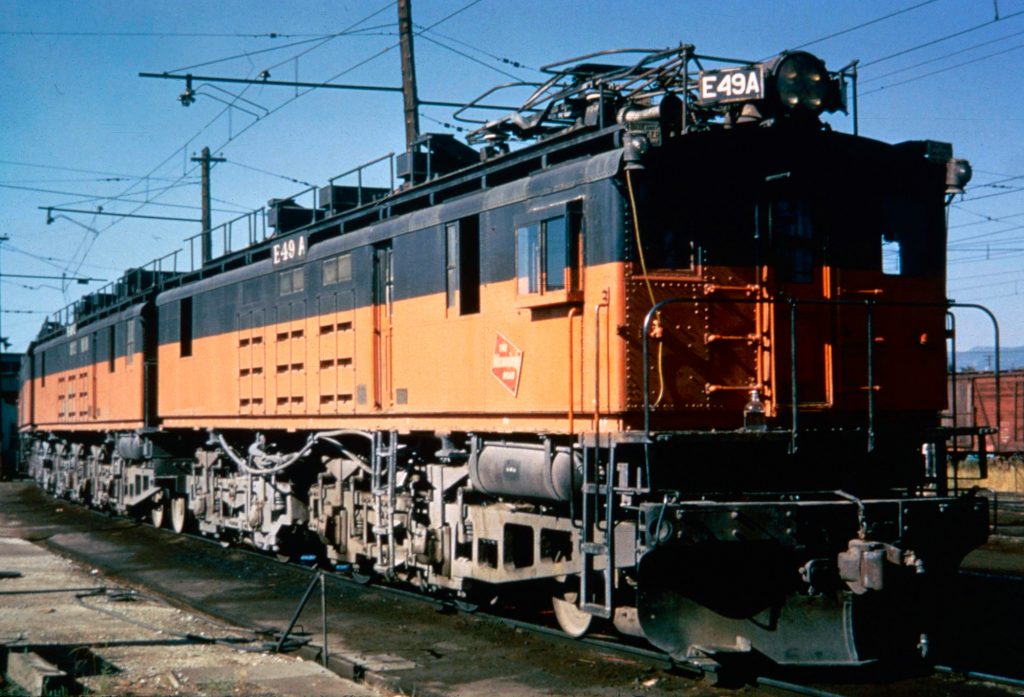 Back in 2011-2014, you might have noticed a display at the entrance to the OCF called Wheels of Revolution. Back then, driving an Electric Vehicle to the fair was an unusual occurrence. Now, more and more people are driving EVs all over the place, so the Energy Park decided to stop putting the WoR display out front.
But EV sales only amount to 6% of all car sales at this point and serious opposition to EV adoption still exists.
We have set up this site (and, a booth in the Energy Park when the fair is running) to help answer some of the lingering questions about EV adoption and all the related issues.
For more information on any of these topics please contact your local chapter of the Electric Vehicle Association. Or come into my booth and chat with me.