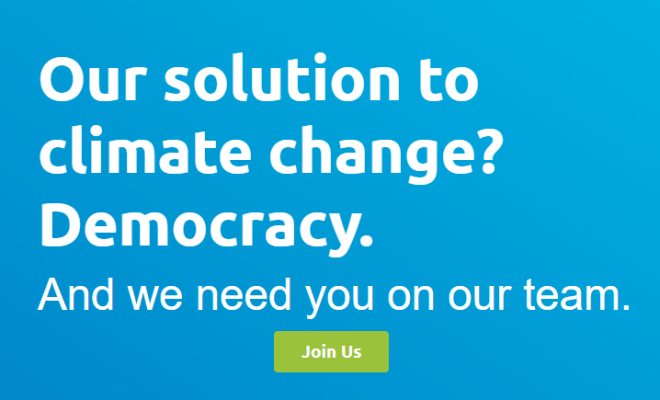 Visit Our Booth
Citizens' Climate Lobby
By
|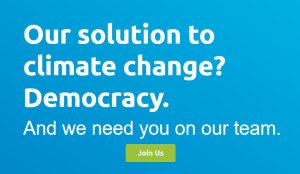 Citizens' Climate Lobby
We are a grassroots, non-partisan organization empowering everyday people to work together on climate change solutions.
Join us! We have been working for over a decade to enact a carbon fee and dividend policy. Just recently, our policy has been introduced as a bill in the US House of Representatives: the Energy Innovation and Carbon Dividend Act!
We anticipate that it will be introduced in the US Senate in the next few months. We are building political will to get it passed.